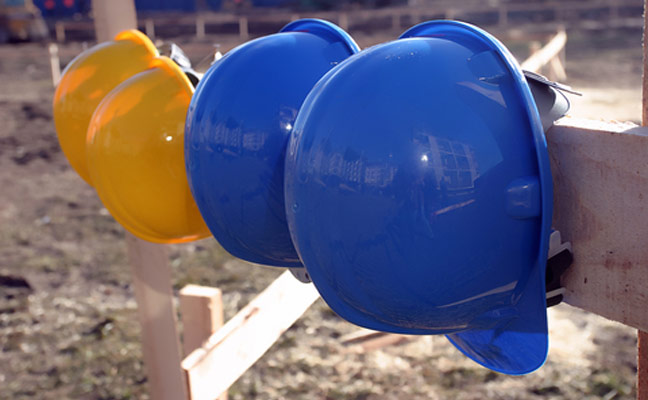 FineLine Construction promotes a safe working environment for all employees as well as the customers we work with.
At FineLine Construction, safety is of the highest priority. Our goal is to insure that all employees, customers and contractors all stay safe on the job site.
The best way to insure to safety on the job is to adhere to safe work practices which minimize the opportunity for accidents to happen on the job. FineLine Construction follows OSHA approved guidelines, and demands that workers meet or exceed company, local, state and federal regulations on the jobsite.
FineLine Construction is insured for General Liability and Workers Compensation Insurance in excess of $3,000,000. All our employees are fully trained or certified in First Aid, accident investigation, electrical hazards, safety rigging, signaling, crane safety, scaffold safety and fall protection. Each of our employees is required to meet a certain standard and perform safe work practices.