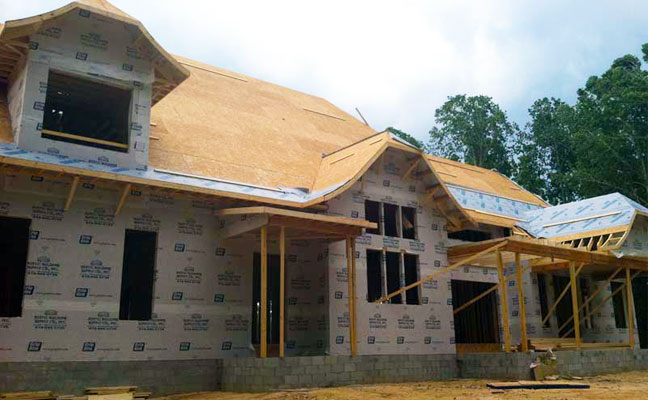 When is comes to the building process, hiring the right framing contractor is essential. It doesn't matter if it's a residential custom home or a large scale commercial project, it's important to hire a reliable framing contractor that pays attention to detail that you can trust.
Our dedicated team will ensure that your construction project is a success.
FineLine construction can be hired as a full service, turn key framing contractor or can be hired for labor work only, if needed. We also can help provide interior and exterior trim work services.
If you looking for a competitive company that pays attention to detail and insures their customers are completely satisfied, then look no further, give FineLine Construction as Call Today. We look forward to working with you and helping insure that your building project is a success.